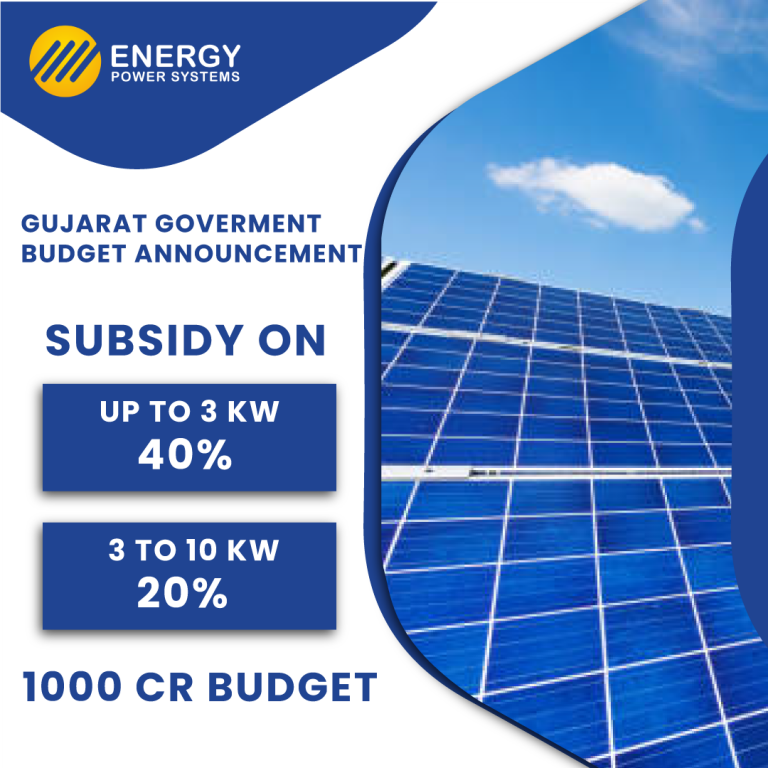 EPC- Residential Solar Rooftop
Solar rooftop for home installation is affordable for almost anyone to get started on a Greener, Cleaner and Cheaper way forward. Installing a solar rooftop will instantly add to the value of your residential property.
In Gujarat State, residential solar rooftop policy is operated by state nodal agency GEDA (Gujarat energy development Agency), till year 2018 approximately 100Mwp was installed in state, in 2018-19 GEDA successfully completed 125Mwp residential solar rooftop tender.
Gujarat is potential and emerging state in overall solar power plant installation and in residential solar rooftop installation. State and central government subsidy is applicable and updated from time to time in applicable tender. DISCOM has Net metering policy for solar rooftop consumer applicable in Gujarat state.